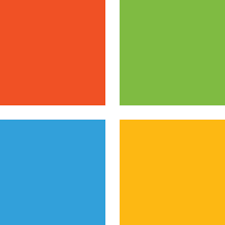 Suite à l'installation d'ADK et de WinPE, vous tentez de créer une image de WinPe et vous rencontrez l'erreur suivantes lors de l'exécution de la commande copype.cmd.

ERROR: The following processor architecture was not found: amd64.
Cette erreur est causée par l'absence de certaine variables d'environnement.
Vous avez certainement essayé de lancer directement la commande copype.cmd depuis une invite de commande.
Pour utiliser l'outil copype, il est nécessaire de charger les variable d'environnement en lançant à partir du menu démarrer l'utilitaire "Deployment and Imaging Tools Environment".