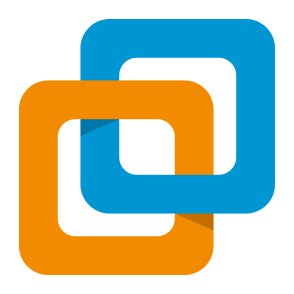 Par défaut, la connexion entre le client view et l'agent est réalisé par l'IP de l'agent. Ce qui peut provoquer des erreurs de certificats lors de l'utilisation de l'interface HTML5.

Utiliser le FQDN de l'agetn plutôt que l'Ip peut provoquer des problèmes de connexion à l'agent. Cette solution a été mise en place et fonctonne car le DNS du client chez qui elle a été implémentée n'est pas réplique et est donc immédiatement à jour.
Lors de l'utilisation du client horizon View HTML5, vous rencontrez des erreurs de certificats SSL.
Les erreurs de certificats snt visible dans le navigateur car celui-ci se connecte à l'agent en utilisant sont Ip et non le FQDN.
Dans les certificats, seul le FQDN de la ferme est déclaré dans le champs SAN.
Une des solution de contournement est de configurer le client ou plutôt le connexion server pour qu'il utilise les fqdn à la place de l'IP de l'agent.
Pour réaliser cette configuration ci, utiliser le KB VMWare en annexe.
Avant d'appliquer la KB, merci de bien prendre en compte l'avertissement au début de cet article vis-à-vis des réplications DNS.
Ci-dessous des actions à réaliser extait du KB :
Start the ADSI Edit utility on your View Connection Server computer.

In the console tree, select

Connect to

.
In the

Select or type a Distinguished Name or Naming Context

text box, type the distinguished name

DC=vdi, DC=vmware, DC=int

.
In the

Select or type a domain or server

text box, select or type localhost:389 or the fully qualified domain name (FQDN) of the View Connection Server computer followed by port 389.


For example:

localhost:389 or mycomputer.mydomain.com:389

On the object

CN=Common, OU=Global, OU=Properties

, set the

pae-PreferDNS

attribute value to 1.