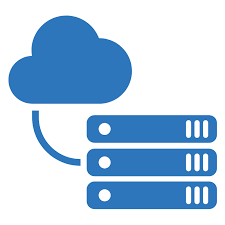 Depuis quelque temps que le kit d'avaluation pour Azure Stack HCI est sorti, je souhaitais tenter son déploiement par simple curiosité et surtout afin de voir l'intégration de la solution Azure Stack HCI dans Azure ARC.
Je ne pratique pas encore Azure Stack HCI, je ne me positionne pas comme un expert de cette technologie, juste une personne curieuse autour de cette technologie qui semble prométeuse, et va très certainement devenir un concurant très sérieux dans les années à venir à d'autres solutions On-Premise leader du marcher.
Bien que novice sur cette technologie, nous ne sommes pas totalement étrangers sur les technologies utilisées. Qui pour beaucoup d'entre elles ont déjà fait leurs preuves depuis de nombreuses années :
Cluster MSCS
Hyper-V
Cluster S2D
SDN Microsoft
Nous retrouvons surtout Windows Admin Center (WAC) qui vient compléter et surtout simplifier grandement le déploiement. On ne va pas se le cacher, pour avoir déjà eu l'occasion de monter des configurations similaires lors des révisions de la MCSA 2016, sans WAC. Cela donnait de grands moments de solitude.
Le but de cet article, n'est pas de plagier celui déjà réalisé par Thierry Bollet sur ce sujet :
Mais plutôt de le compléter avec les vidéos du déploiement de celui-ci. Mon objectif est de découvrir /approfondir cette techno que l'on ne croise pas tous les jours, et par la même occasion, j'en profite pour enregistrer le déploiement de celle-ci et mettre en évidence quelques écueils que j'ai eu l'occasion de rencontrer.
Vous trouverez par la même occasion deux soucis que j'ai déjà rencontrés lors de déploiement du kit d'évaluation Azure Stack HCI :
Vous trouverez ci-dessous le lien de la documentation officielle sur laquelle je me suis basée pour réaliser le déploiement :
Ce déploiement est réalisé en 4 étapes que nous allons décortiquer ci-dessous.
Intro - Au menu de ce kit d'évaluation
Une présentation succincte du kit d'évaluation Azure Stack HCI.
Part 1 - Complete the prerequisites - deploy your Azure VM
Dans cette étape, nous allons déployer la VM qui hébergera les futurs noeuds du cluster Azure Stack HCI. Ce déploiement est réalisé à l'aide du template ARM fourni dans le kit d'évaluation. Et bien sur un peu de troubleshooting pour que tout fonctionne.
Pour le déploiement, utiliser le sku "Standard_D16s_v4" et non "ds". En effet, le nesteed d'Hyper-V ne fonctionne pas avec les "ds".
Part 2 - Configure your Azure Stack HCI 21H2 Cluster
Ici, nous allons configurer le cluster Azure Stack HCI sur les machines précédemment créées.
Part 3 - Integrate Azure Stack HCI 21H2 with Azure
Maintenant que notre cluster Azure Stack HCI est créé, nous allons l'enregistrer dans Azure afin de pouvoir commencer à créer des ressources sur celui-ci.
Part 4 - Explore Azure Stack HCI Management
Pour cette dernière étape du kit d'évaluation d'Azure Stack HCI, nous allons finir la configuration du cluster et créer nos premières ressources avant de pouvoir réellement nous amuser avec HCI.
Un petit Learning path est disponible sur le Microsoft Learn autour d'Azure Stack HCI :

Ceux-ci n'est que le déploiement du kit d'évaluation d'Azure Stack HCI. Juste une toute petite partie des possibilités de la solution sans avoir abordé toute la couche hardware de la solution, ni la partie réseau avancée (SDN). Si vous êtes arrivé au bout de ce tuto, ce n'est que le tout début de l'aventure HCI. Une bonne phase d'architecture est nécessaire et surtout une compréhension de l'ensemble de la gamme des produits Azure Stack et Azure sont nécessaires avant de faire un choix technologique. Dans les tutos de démos, tout semble simple, cependant la prod l'est un peu moins. Et l'approche GitOps ne peut qu'être un plus. 😉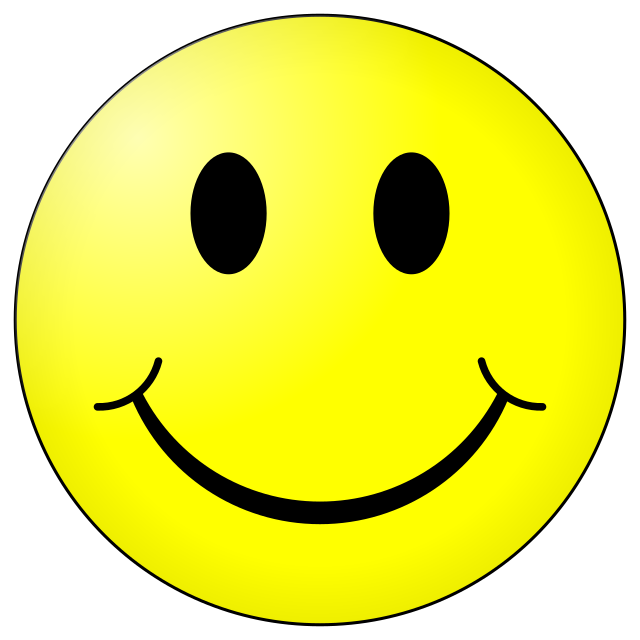 Pour ceux qui auront fait attention aux timestamps des vidéos, en effet cette maquette a été réalisées sur plusieurs jours. J'ai été papa pour la seconde fois entre temps !!! 🙂