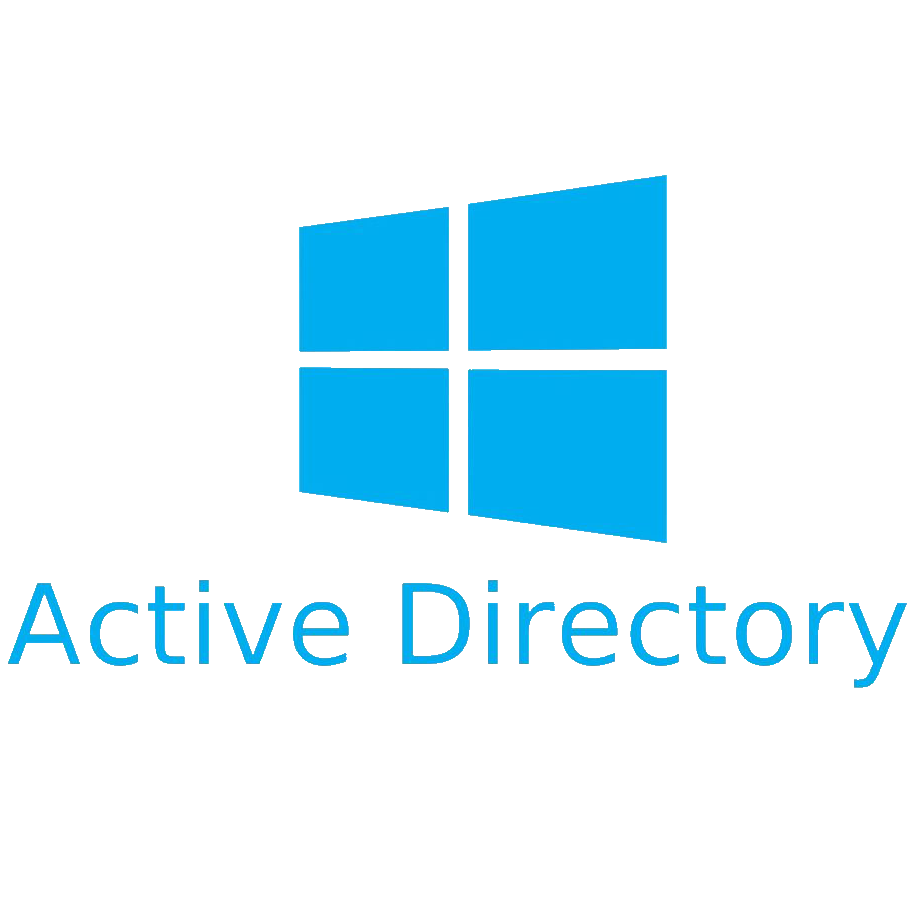 Je rencontre souvent des Active Diretory donc le niveau fonctionnel est encore 2008r2 alors que l'ensemble des contrôleurs de domaine sont sous Windows 2012r2 ou 2016.
La question qui revient souvent n'est pas comment fait-on pour augmenter le niveau fonctionnel, mais est-ce que je peux le faire et quel sont les impacts.
La réponse est qu'il n'y a pas d'impact sur l'environnement applicatif.
Le seul impact "négatif" sur ce type d'opération est qu'il ne sera plus possible d'intégrer /d'avoir des contrôleurs de domaine inférieur au niveau fonctionnel.
Ci-dessous le KB Microsoft qui traite de la montée fonctionnelle :
"The clients that interact with the domain or with the forest are unaffected. Additionally, applications are unaffected by changes to the domain functional levels or to the forest functional levels."
"Do not raise the functional level if the domain has or will have a domain controller that is of an earlier version than the version that is cited for that level."
Donc si tous vos contrôleurs de domaine sont sous Windows Server 2016, vous pouvez monter sans risque le niveau fonctionnel de vos domaines puis de la forêt.
Je ne décris pas volontairement comment réaliser ces actions d'autres l'ont déjà très bien expliqué dans d'autres tutos avant moi.